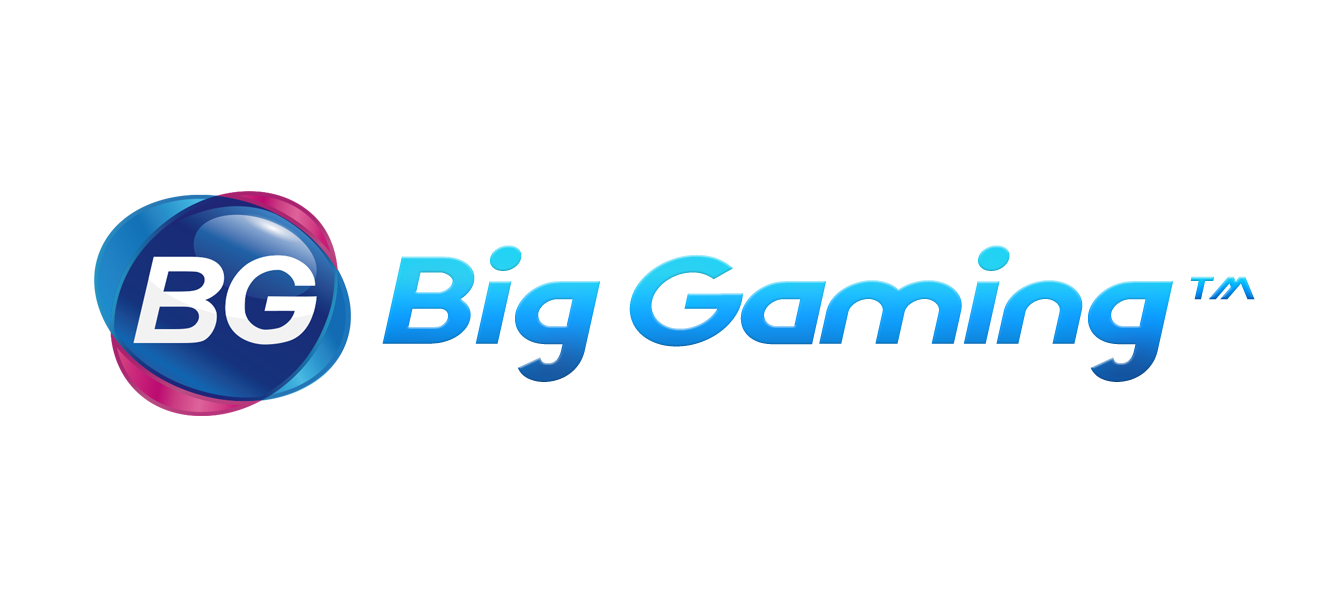 More Fun On BG Fishing Game
Since the fishing game is a featured casino game of BG Games, it provides players with multiple levels. You can freely choose the basic, advanced or extreme level of the game.
Play Fish Game Now >>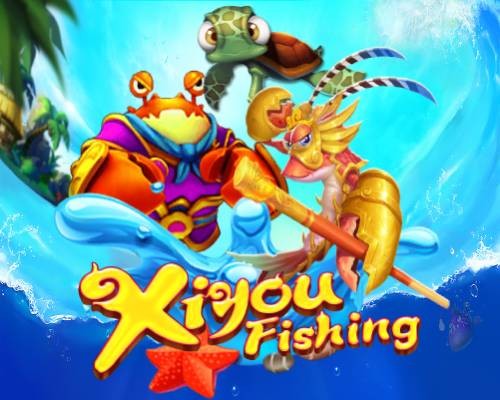 XiYou Fishing
Westward Journey Fishing is our characteristic fishing game. Before you start fishing, you can choose a level from beginner, master and supreme. The lower the level you choose, the smaller the range of bet amounts. Here, the lowest level is the beginner level, and you can shoot fish with a minimum bet amount of 1 to 10.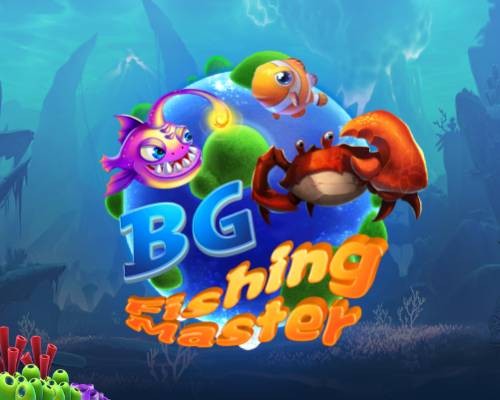 Fishing Master
Drop your beat on Fishing Master to feel some real 3D fishing experience that also you can earn some gold on it!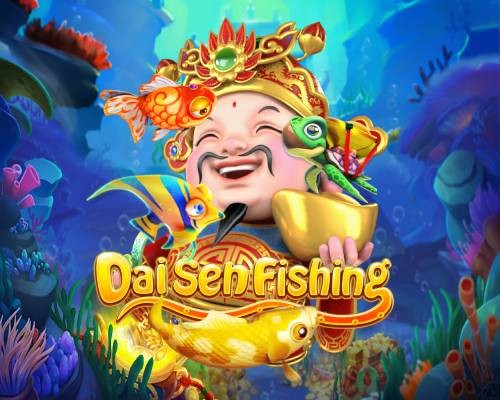 Daishen Fishing
Daisen Fishing is a new fishing game from Gig Gaming. The new Big Gaming Daxian Fishing not only allows you to fish, but also provides a super hot fish switching system, allowing you to put your belongings in a comfortable position. The game combines Chinese fairy tale themes, treasure chests, unicorn fish, etc., which greatly increases rewards.
BG Chess Poker Game
BG Chess and Cards mobile version is a classic mobile chess and card platform. It adopts a fair and just mode. It can be completely assured of online battle competitions. It is an ideal choice for fast battles. Ten thousand people on the same stage. JomFun game network provides you with BG Chess and Cards APP download. Come and experience it!
Features
Real PVP Battle
Super protection
More than 10++ Games
Amazing 2D Attractive Design