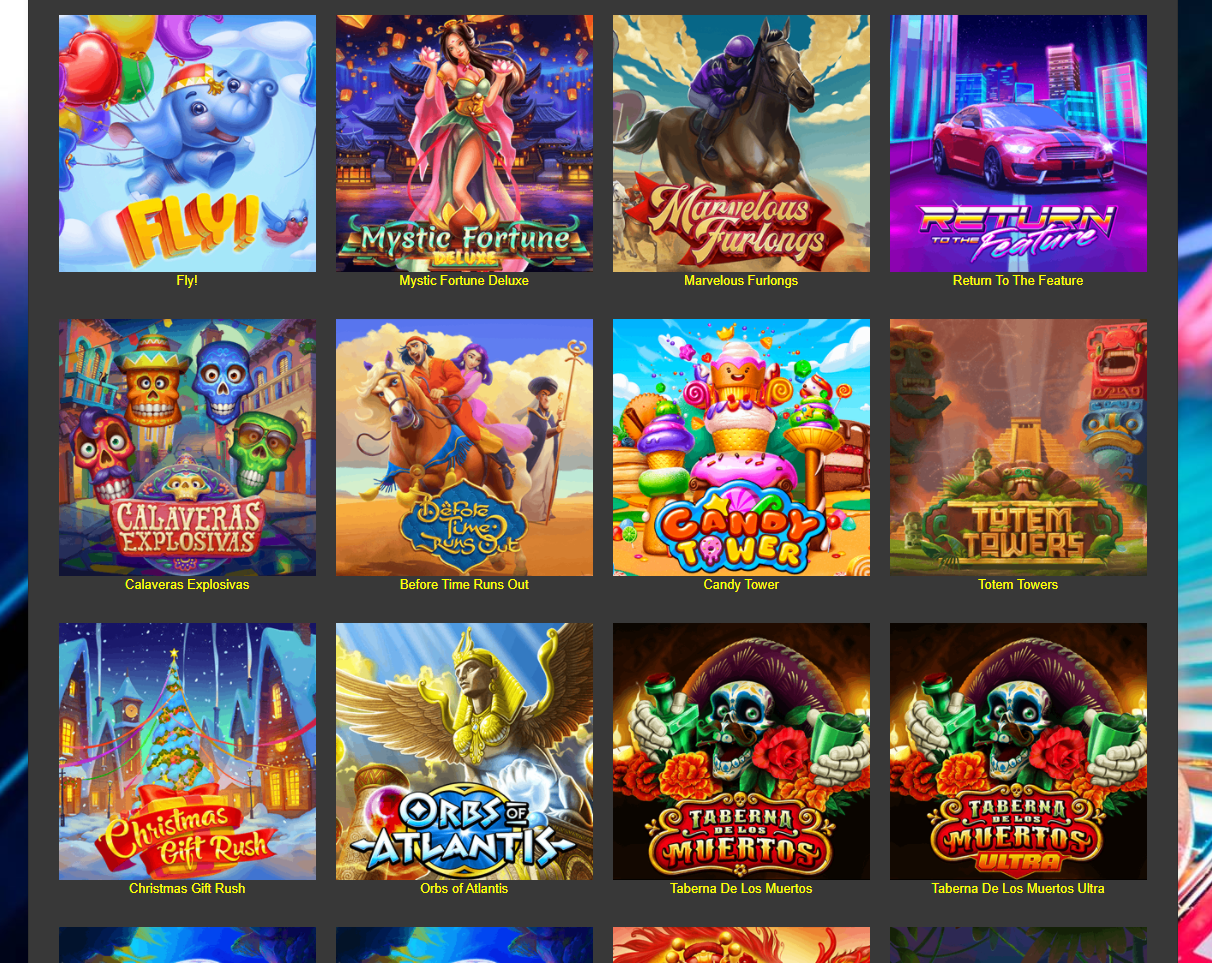 We introduce our Haba Gaming, which provides you with a wide variety of games. Haba Gaming offers a variety of game types, including slot games, table games and poker games. Each slot game in Haba Gaming has its own theme and function. Oh, by the way, the paylines you can choose are also different!
How about the poker game? In addition to the various types of themes provided in slot games, Haba Gaming also provides different rules for different levels of poker games. From the easiest to the hardest level, you can win the bet from the lowest to the highest. A higher bet amount will help you earn more, but if you lose in the game, you will lose the amount you bet.
Recommended Slot Game 
Jellyfish Flow Ultra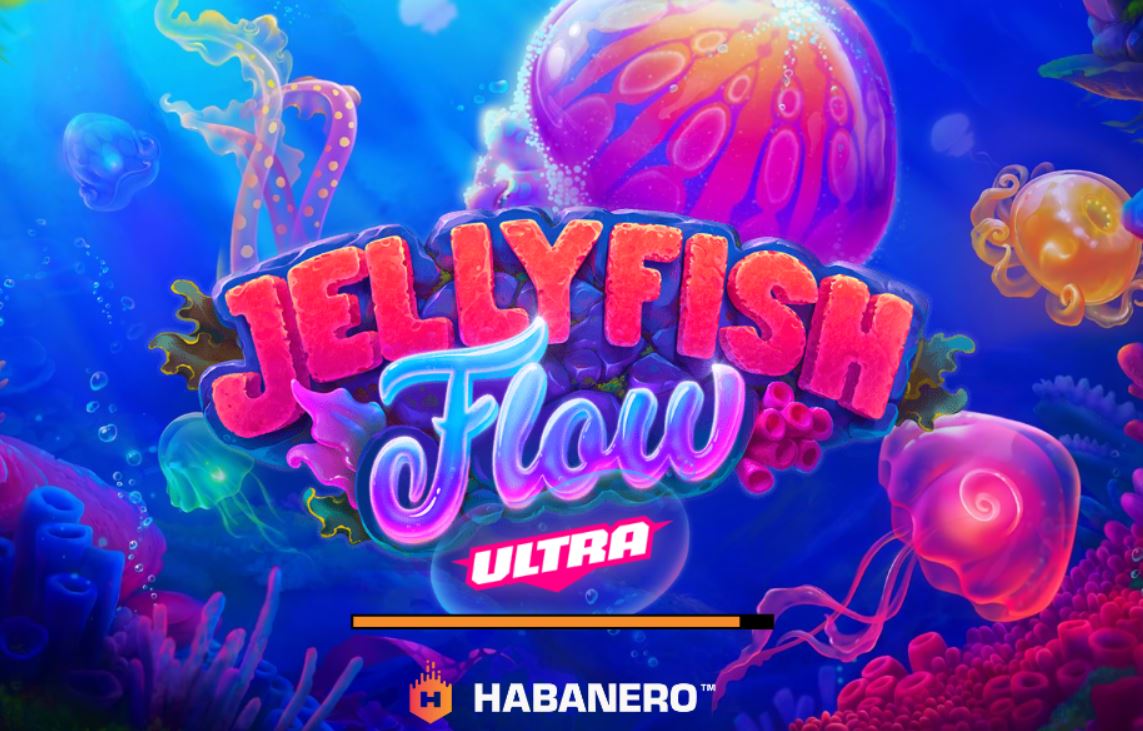 Jellyfish Flow Ultra is a good example of the above statement. There are two similar themes, Jellyfish Flow Ultra and Jellyfish Flow. They actually use the same elements as the theme, but they differ in terms of functionality and expenditure. Jellyfish Flow Ultra has more features than the regular version, which means you will most likely win huge prizes from this Ultra version. However, it will reduce your overall frequency of winning. Well, whether you want to win big prizes easily or accumulate small prizes, it all depends on your choice. No matter which option you choose, you will still get some bonuses!