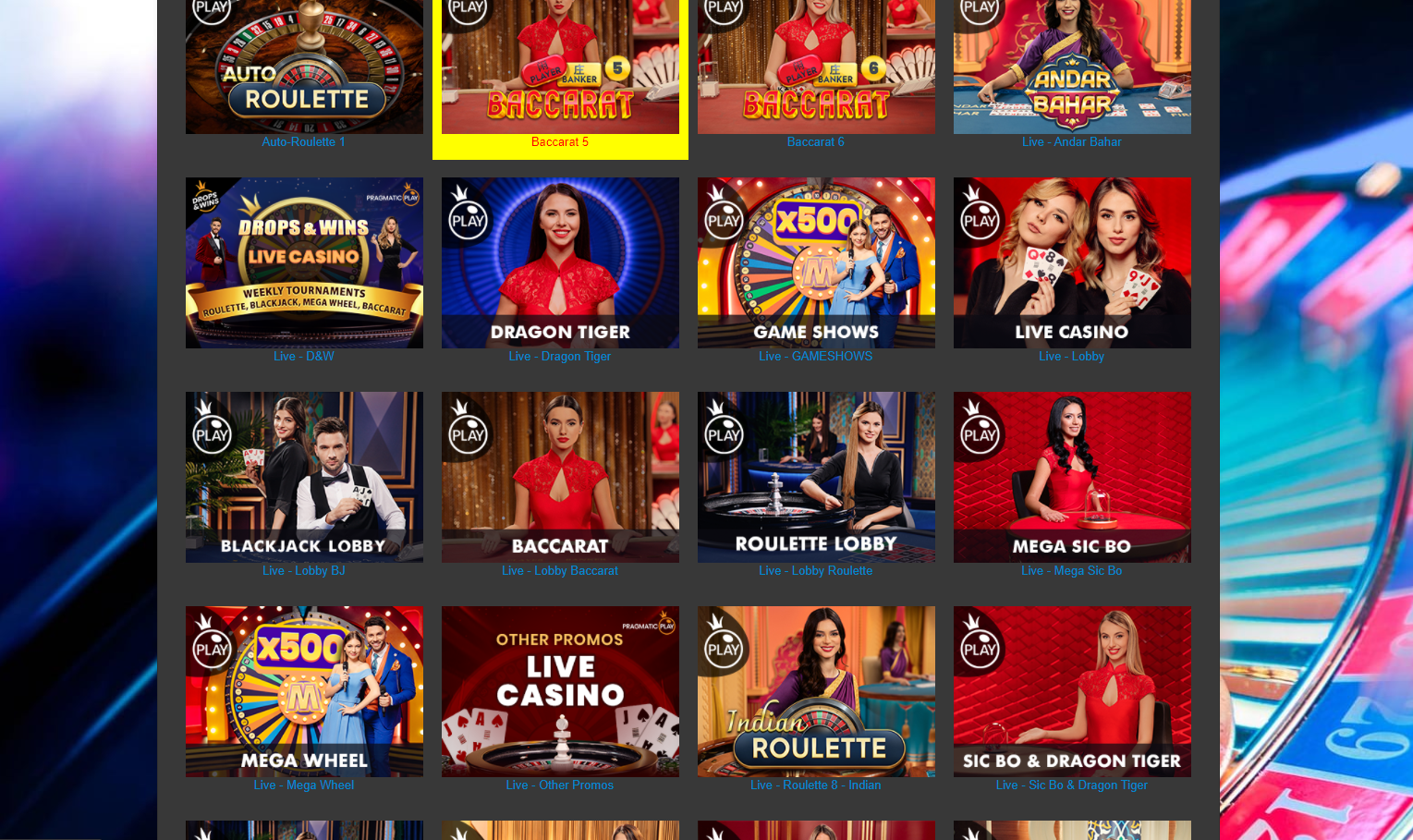 Live Games - The Real Life Gaming
In Live Games, you can find many games in one category. There are up to 8 types of games in Live Games. Want to know why live games provide you with so many games? This is the answer! Live games are actually a collection of table games that you can see in the casino. Everything in Live Game happens in real life, no matter which game you are playing, you are actually playing with a few players. Therefore, you can have a conversation through chat, and some casino gossip with players and game hosts. The host of the game will answer you with his or her mouth when he hosts the game.
One Blackjack
One Blackjack is a blackjack game, and most of our players play this game regularly. The blackjack game has comprehensive game rules, but is based on a half-luck game. Here, One Blackjack, you don't have to rely entirely on luck, you can rely on your gaming experience to see if you want to draw, or stop or multiply your bet. All of these actions are based on your personal judgment of your gambling experience. Hope you have more blackjack!